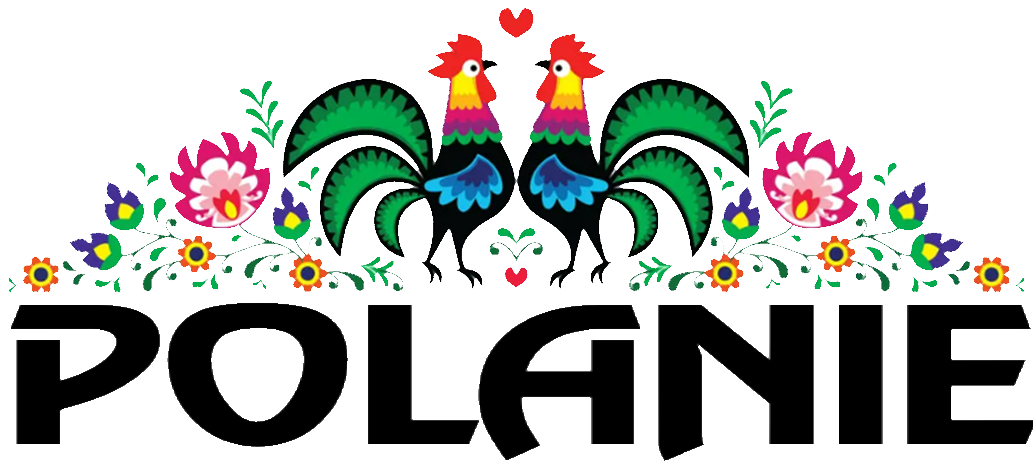 Polish dances website
Polanie is Luxembourg's premier Polish folk dance ensemble. The goal of Polanie is to learn, teach and promote traditional Polish folk dance, song and culture. Magnificently dressed in traditional Polish folk costumes, our performance includes the national dances of Polonaise, Krakowiak, Kujawiak and other traditional dances.
Polanie est le premier ensemble de danse folklorique polonaise du Luxembourg. L'objectif de Polanie est d'apprendre, d'enseigner et de promouvoir la danse, la chanson et la culture folkloriques traditionnelles polonaises. Magnifiquement vêtus de costumes folkloriques traditionnels polonais, notre spectacle comprend les danses nationales de Polonaise, Krakowiak, Kujawiak et d'autres danses traditionnelles.
The purpose of the Polanie Folk Dance Ensemble is:
· To learn, teach and demonstrate traditional Polish folk dancing in order to preserve, promote and perpetuate the enjoyment of traditional Polish folk dance and song.
· To provide a healthy and fun form of exercise through the media of dance and song in a friendly and encouraging atmosphere.
· To encourage social interaction amongst peoples of different backgrounds through the media of traditional Polish folk dance and song.
· To foster community spirit through performances at multi-cultural events. To provide service to the Polish community through education and dance demonstrations.
Contact us: